Digital Assets (Mobile App, Website, SMS, Merchant Portal & App, social media, SMS, Emails) and Citizen Engagement Operations Team (Managing Content, Merchant Ecosystem, Analytics, Helpdesk & Registration) make up the DigiThane solution. It is a unified citizen-municipality interaction/transaction layer that is used to make decisions based on citizens' static and dynamic data.
APG Learning is an educational institute that conducts courses to upskill and educate students in various fields. Immediate lead generation initiatives were carried out by Foxberry Technologies in order to draw in the intended audiences. Some major milestones included:

Campaigns like the IPL campaign and job positioning campaign that generated around 180+ and 700+ leads, respectively, in just 30 days!
The Data Hackathon initiative made engagement through website postings, paid promotions, visit to institutions, merchant partners, etc. The meetup arranged with the TPOs of different educational institutes resulted in a wave of leads.
Leads generation and brand recall were augmented through the Data Masters Challenge campaign. Another campaign proposed for an immediate lead generation had the idea of utilizing of right cohorts for paid promotion on social media platforms.
At the same time, maximum engagement through various channels was implemented. Leads generated through YouTube, websites, blogs, Facebook, Instagram, emailers, and SMS texts gave a positive outlook to the campaign. A major focus is done on social media marketing wherein the use of on-page and off-page SEO techniques, testimonials, crosslinking, and paid promotions are done for better lead generation.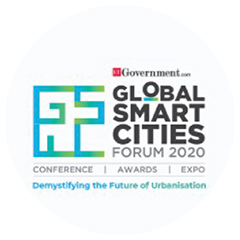 Best Digital Initiative of the Year Awarded By ET (Economic Times) Government Global Smart Cities Forum 2020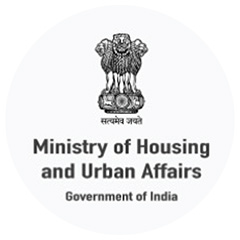 Best Digital Smart City Awarded By Ministry of Housing & Urban Affairs 2019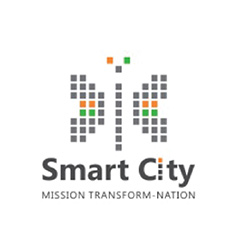 DigiThane nominated for National Smart City Mission's Pilot of Fintech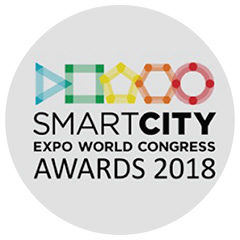 Recommendation by the Smart City Mission of India as India's entry to the Smart City World Congress Award held in Barcelona, 2019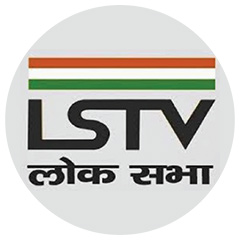 30 min Loksabha TV exclusive National Documentary on the Initiative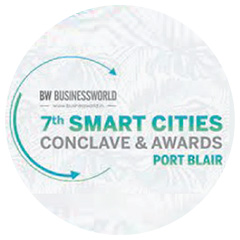 Best Award City Application Award by Business World's 7th Smart City Award,2019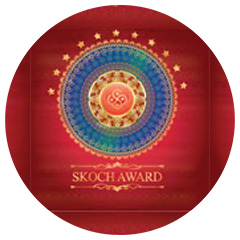 Data Based Citizen Centric Governance Skoch Award in Golden Category , 2019