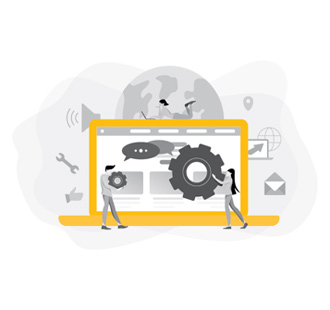 Web & Mobile Application and Technical Assessment Services
Foxberry develops smart, secure and scalable applications for multiple digital platforms like mobile, web, VR and AR which allows for an exhaustive and seamless experience.

Web Development
We develop secure mobile responsive and interactive Websites for our customers which range from Rapid Deployment to Robust Platform development with Agile methodology.
Native App Development
We develop and deploy native applications for both iOS and Android platforms to address your security requirement and targeting based on your customer base.
Hybrid App Development
Our team of experts with exposure to multiple platforms and technologies enable designing and delivering secure and high performing solution architecture that can encompass all major platforms like Android, iOS etc.
Data Analytics services
We provide full plethora of Data Science Services right for Raw and Structured data from building Data Collection tools, Data Management & Architecture, Governance, Data Engineering & Analytics to help your business to grow at a 10X Growth rate.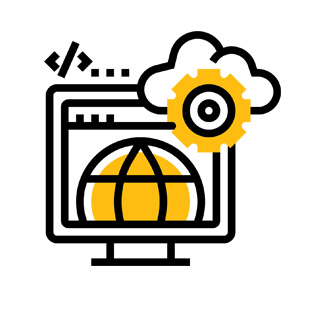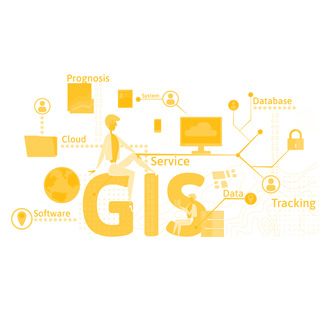 Visualised data often helps drive effective analytics. Foxberry works with customers to visualise vital data points with a geographic spread on GIS maps. Foxberry's approach is platform &basemap agnostic. We adopt the technology basis the customer requirement and the end use cases envisaged by the customer. Foxberry hand holds its customers throughout the GIS adoption cycle, right from Data acquisition, GIS database creation, GIS standards implementation, maintaining and updating GIS archives, implementing total systems design for organizational GIS and even building applications on GIS databases as per user requirements. Some of the GIS related services that Foxberry offers include:-
Mapping Services – include large scale data conversion from hard copies and satellite imageries, geo-referencing, edge-matching, topology creation, merging and map production.
GIS Services – include map creation, interpretation & analysis, system design & architecture, data management & maintenance, etc.
Photogrammetry Services – include aerial triangulation, creating mosaics, edge matching, tile generation in user defined dimensions, planimetric feature extraction, contour generation, orthophoto generation, ortho rectification, creation of DEM, DTM and DSM, LIDAR data processing and 3D city modelling.
GIS based analytics – Includes analysing multiple geospatial layers in conjunction with photogrammetry services to help customers drive GIS based analytics to take data backed decisions pertaining to various aspects such as logistics planning, team deployments, process optimisation, surrounding impact analysis, etc.
Foxberry is a single point business solution provider specializes in providing user-friendly, reliable and efficient solutions.  We have rich expertise in GIS application development, and concentrate on following domains within GIS application development.
Web based application development
Design, development and maintenance of customer geospatial databases
Database migration on cross platforms
Application migration on cross platforms
Mobile spatial information system
Development of industry standard spatial information systems
GUI (Graphical User Interface) developmentSDI (Spatial Data Infrastructure)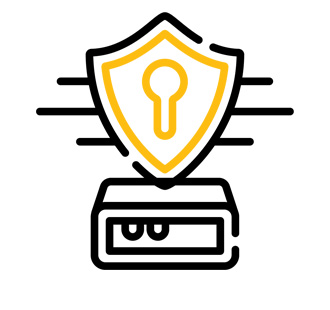 Data is the new gold but it is in abundance due to the need for understanding Business and its customers. With the security around Data taking center stage, it is extremely critical to safely and securely store the data and set policies for accessing and usage of the data.
The security architecture needs to anticipate cyber attacks and be positively positioned to ward them off. Through our Data Governance processes, we help organizations to develop and execute Data Policies and protocols to ensure the security of organizational and its customers data.
Leveraging the data to identify patterns which would lead to the growth of the organization is a key benefit to the Data analytics frameworks that we develop in collaboration. Understanding the data around Revenue, Costs, Competition, Segment etc. through a Data Analytics software to ensure that you stay ahead of the curve.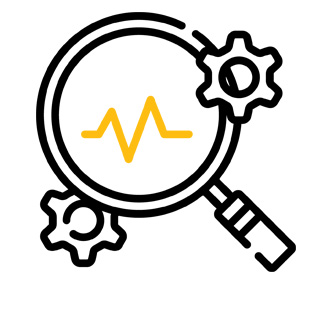 Data Analysis needs to reach the right Target audience to be able to make a significant impact. Mapping the right people and access to data with its analytics is critical to figuring out the Plan of Action which will expedite the journey of growth.
Through our Data Engineering Services we ensure that we deliver the right data to the right people.
Database Management and Architecture
Our Database management & Architecture services range from Collecting Data, Storing it, Structuring it, standardizing the data for further use. Effortless management of data across the complete value chain marks the critical success factor for the database design and architecture
Data Warehousing
We help to design Data Warehouses where the Data collected is processed and stored based on the rules defined by the relevance of the data to the organization.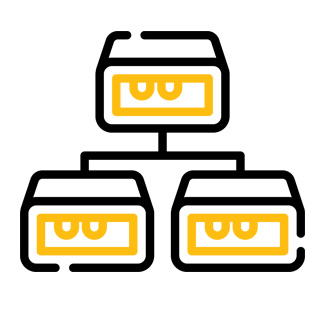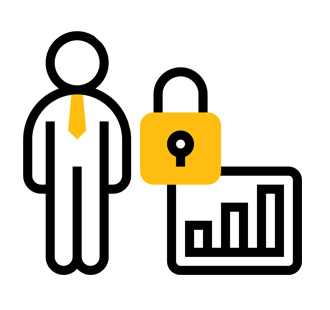 Nirbhaya is a P2P safety and security application designed keeping in mind safety and security of people in general and women & senior citizens in particular.
It assimilates all the essential features like SOS functionality, Track Me, Report Incident, Request for Police escort, Police buddy etc. Application also permits citizens for volunteering and helping the person in emergency or any type of perceived threat.
DDSS (Democratic Decision Support System)
The Democratic Decision Support system allows any Governmental / Non-Governmental organization to take votes via an application. The votes can be clubbed based on Geographies or other parameters as per the Organizational requirement. The system is able to identify fake votes through AI and also allows candidates to dispute votes from their separate login without compromising the sanctity of secret ballot. The results are made accessible based on set parameters or in entirety as per Organizational process. The system has successfully been used for more than 2 lakh votes across more than 30 districts.