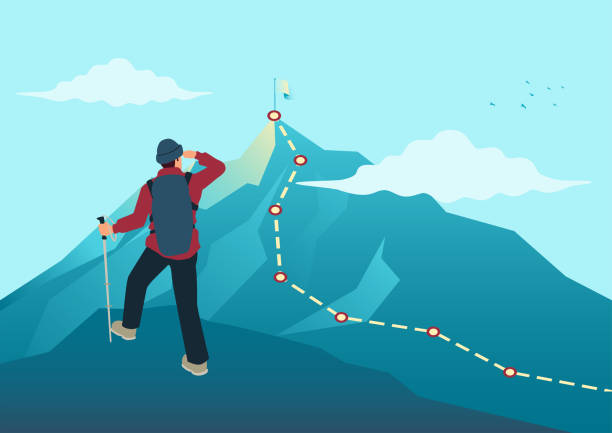 Foxberry Technologies intends to deliver real-life impact through Customer-centric, Predictive decisions Making, aided by cutting-edge Products & Services in Technology & Data.
Using the triad of Technology, Data & Digital as well as offline Engagement. Foxberry Technologies intends to impact the lives of customers by enabling collaboration between Government, Business, & Customer.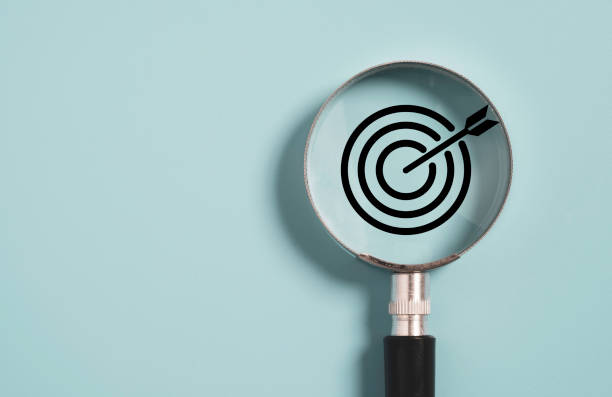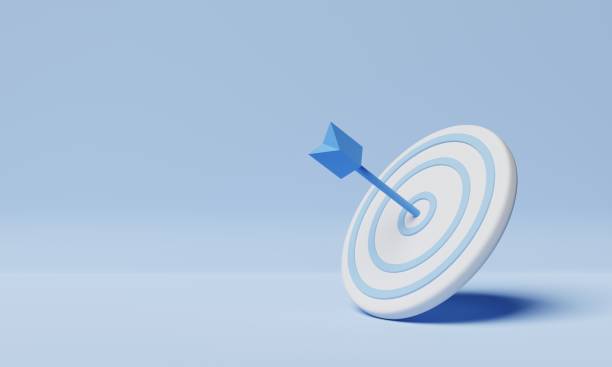 Foxberry aims to impact the lives of 10 million people in India & overseas using Technology, Data & Engagement by 2025
DigiEngagement platform is a flagship product of FTPL, which has a proven track record of bringing administration closer to its citizens through improved communication & engagement. Read more
EDSS is a data visualisation dashboard created specifically for Enterprise customer and Government customer to Plan, Track & Manage their critical functions.. Read more
Foxberry is developing an online insurance portal. This Insurance portal helps the citizen to compare insurance policies from top-rated insurance companies and purchase the insurance policy that best suits your needs. Read more
Nirbhaya is a P2P safety and security application designed keeping in mind safety and security of people in general and women & senior citizens in particular. It assimilates all the essential features Read more
The Democratic Decision Support system allows any Governmental / Non-Governmental organization to take votes via an application. The votes can be clubbed based on Geographies or other parameters as per the Organizational requirement. Read more
The Vehicle tracking System (VTS) aims to keep a tab on the company vehicles being used by the employees along with streamlining the whole process of booking, tracking and allotting company vehicles to employees for intercity and intracity travel. Read more
Hon. Commissioner, PCMC. CEO, PCSCL
Pimpri Chinchwad is renowned as the 'City of Industries'. Also, the city has transformed into an IT Hub during last two decades. Number of engineering colleges having thousands of young engineering students in the city is the asset of the city for future development. In this context, Pimpri Chinchwad Startup Incubation Centre is doing great job by shaping the upcoming entrepreneurs. Many startups have successfully launched their products and services with the help of PCSIC. For sure, it is the place where one's dreams of innovation and entrepreneurship come true.
Auto Cluster Development & Research Institute
Good work by PR team for PCSIC activities and related Publicity. We can have regular sharing of events and plans to social media with help from Neeraj Thakur, PC smart city and PR team Thanks Ashish and Abhijit for your efforts. With Best Regards.