Digital Assets (Mobile App, Website, SMS, Merchant Portal & App, social media, SMS, Emails) and Citizen Engagement Operations Team (Managing Content, Merchant Ecosystem, Analytics, Helpdesk & Registration) make up the DigiThane solution. It is a unified citizen-municipality interaction/transaction layer that is used to make decisions based on citizens' static and dynamic data.
The GaonConnect app by Agrowon is a one-stop digital platform for the farming sector that aids farmers at every stage of the crop cycle. It offers all farmer-related local services to the rural segment which comprises of Gram Panchayat, Gram Sabha, the Farmers' community, and individual farmers as a whole. The DigiEngagement platform (a product of FTPL) and GaonConnect app work hand in hand for tracking information and providing necessary solutions to the farmers. Currently, GaonConnect has been deployed by 256 Gram Panchayats and is being used by approximately 3 lac plus rural citizens in the state of Maharashtra within a year time of its getting launch.
This user-friendly app integrates notable features that enable detailed reporting on agricultural challenges and rural development for the primary beneficiaries. It focuses on district-specific market rates of farm produce. GaonConnect also connects you to your favourite news source, which covers both core farming and Agro-based activities such as dairy, poultry, fisheries, etc. It allows you to choose elements like irrigation, water source consideration, and soil properties as per your need. Within the app, one can find Covid-19-related content, market trends, training videos, e-books for chemical farming, career prospects, and so on.
The envisioned Agrowon GaonConnect app 2.0 is being updated with new features and improved functionality. The app will offer information in Marathi, English, and Hindi. The mechanism will now allow vendors to log in and sell equipment such as seeds, fertilizer, and other supplies directly to farmers. A separate log-in system for users, local reporters, and vendors will be activated. Farmers will be able to access government schemes based on their eligibility and profile. Third-party payment gateway, events information, in-app wallet, online marketing, etc. will also be considered. In the event of an emergency, the GaonConnect App 2.0 will send out an emergency alert to its users.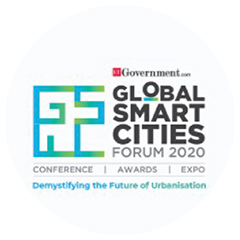 Best Digital Initiative of the Year Awarded By ET (Economic Times) Government Global Smart Cities Forum 2020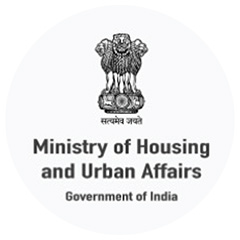 Best Digital Smart City Awarded By Ministry of Housing & Urban Affairs 2019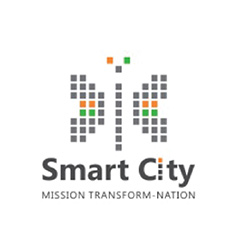 DigiThane nominated for National Smart City Mission's Pilot of Fintech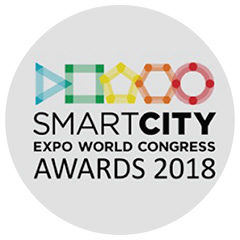 Recommendation by the Smart City Mission of India as India's entry to the Smart City World Congress Award held in Barcelona, 2019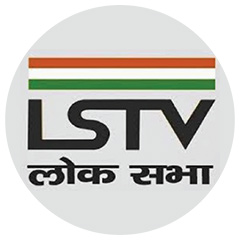 30 min Loksabha TV exclusive National Documentary on the Initiative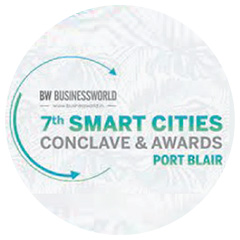 Best Award City Application Award by Business World's 7th Smart City Award,2019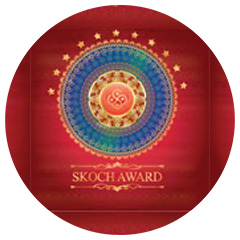 Data Based Citizen Centric Governance Skoch Award in Golden Category , 2019